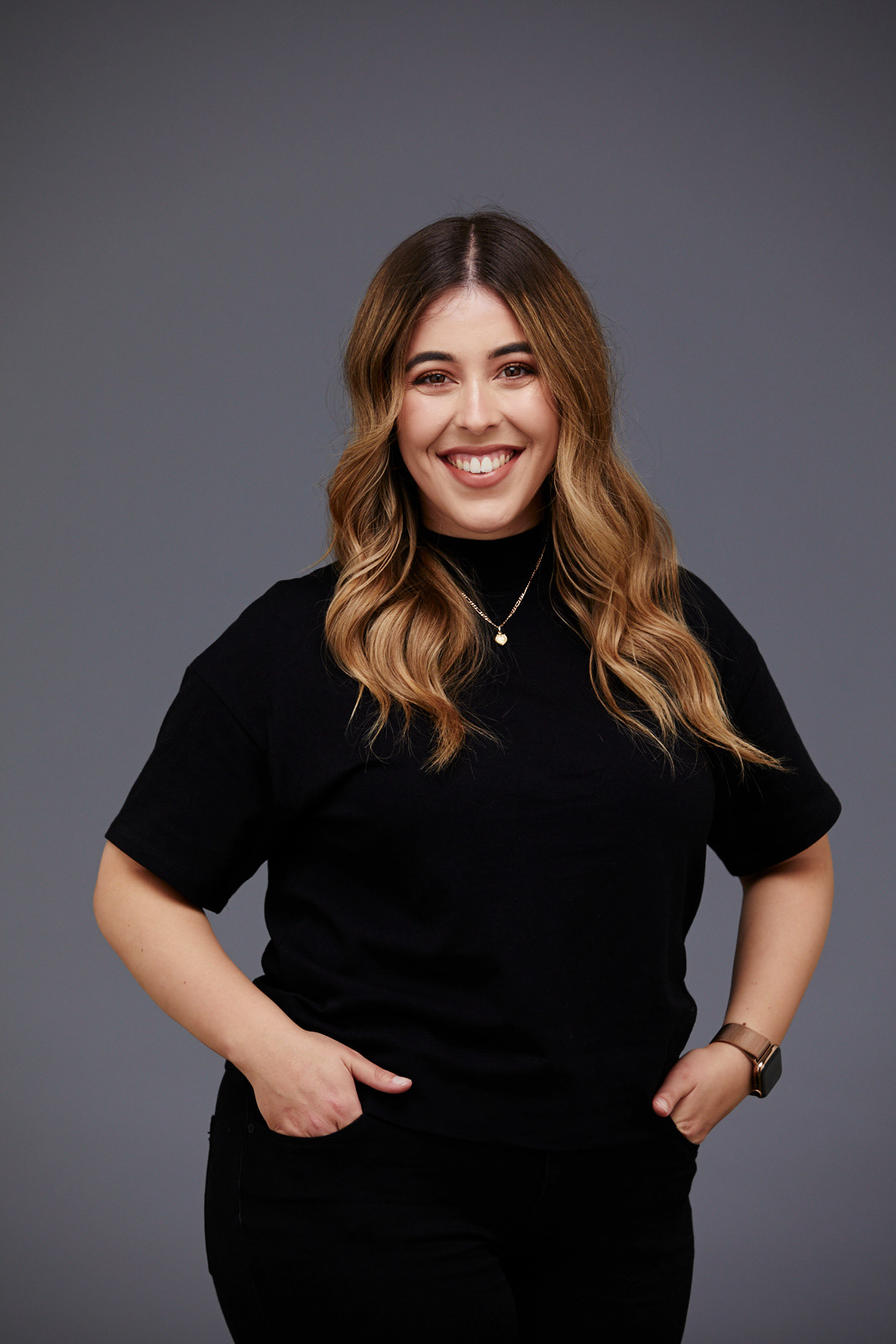 Professional Kara

I have over 4 years' professional experience within the design and publication industry. I have worked for titles such as Fresh Ideas magazine, Country Style magazine and delicious. magazine, with roles ranging from creative content production to design. My most current role as Creative Content Producer for Woolworths has given me strong skills in digital content such as copywriting, Search Engine Optimisation (SEO) and social media content creation. I have experience in art direction, responding to client briefs, and working with clients to achieve their content objectives. 
As well as this, I hold proficient skills in digital communication, branding, illustration, web design, animation and video editing. These skills are evident in my

freelance work, where I have worked with clients to construct websites, edit wedding videos, design lookbooks and create infographics.

To further experiment and expand on my creative interests, I created my own lifestyle blog called The Palette Blog. This platform allows me to examine web design, SEO, branding, writing, photography, illustration and film in order to explore the topics of beauty, lifestyle, food and design.
I have a Bachelor of Creative Arts (Honours) from the University of Wollongong. I majored in Graphic Design and minored in Media Arts and Creative Writing. 
​​​​​​​
Personal Kara 
Whilst my work and content creation are strong factors in my life, I achieve to strike a balance between 'hustle' and 'hobbies'. I love cooking and trying new recipes, I'm a purple belt in Karate and I play basketball with my friends. I love doing my makeup and hair, supporting local businesses and spending time with my partner and family. It's these interests and relationships that I find most important as they give me focus and perspective. I find 'personal Kara' makes 'professional Kara' all the more stronger and resilient.